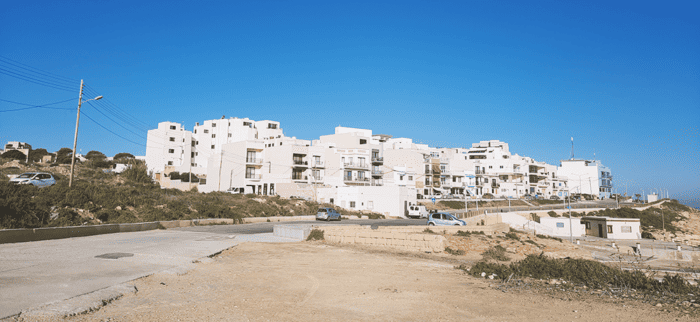 Xghajra – my home in Malta
Our love for Xgħajra started before we moved here. When we used to rent an apartment in the nearby town, Zabbar, Xgħajra was for us the place to go for a nice walk with a dog or some jogging. This tiny village won our hearts for multiple reasons. First of all, it's very quiet, calm and relaxed. Unlike in other localities here we've seen many kids on their bicycles which was a great sign. We have here some greenery with fields, the sea as well as some nice place to go for a coffee or lunch. Since I moved to Malta over 5 years ago I lived in a few different localities but Xghajra truly feels home.
Here are some facts  and a few numbers about Xghajra:
English pronunciation: SH'AYRA (Polish: Szajra)
Population: 1,830
Region: South Eastern Region
Name meaning: Maltese word referring to a small open plan.
The inhabitants of Xgħajra are called: Ix-Xgħajrin
One restaurant – El Catalan, and one takeaway – Seascape
One bar – Joe Joe's Bar
Places to visit close by: Smart City, National Park Inwadar,

Della Grazie Battery
Inside of Delle Grazie Battery there was a tower (Santa Maria Delle Grazie Tower it was built by the Knights of Malta in 1620 and demolished by the British in 1888. The British government built Delle Grazie Battery the people working there started living round the battery and thus a small hamlet was formed, which eventually evolved into a small town. The battery now in care of Ix-Xgħajra Council and is being restored to form the focal point for a public space, Battery Park. source
Della Grazie Battery (Maltese: Il-Batterija tal-Grazzja), also known as Xgħajra Battery (Maltese: Il-Batterija tax-Xgħajra), is an artillery battery in Xgħajra. Source
It was planned that the battery will be opened to the public and form the focal point for a public space, Battery Park. The battery is currently in a dilapidated state, with most of its outer revetment walls having collapsed into the ditch. Source
A small village by the sea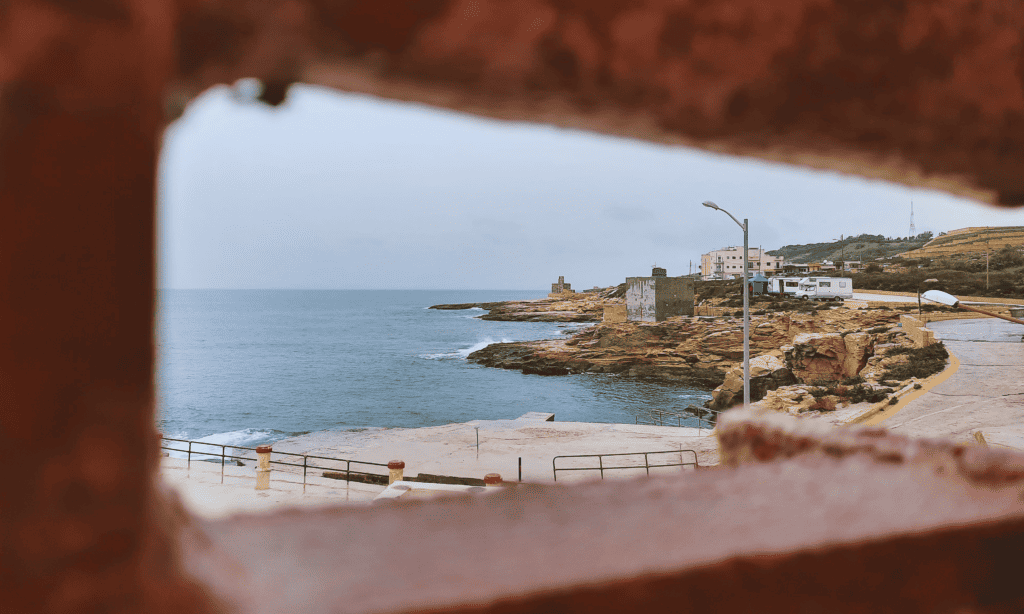 Video Source: Carlos around the world
Xghajra is so tiny that it is easy to explore it all in just a couple of hours. It does not tend to attract many tourists because of its quite remote location, but if you like to go off the beaten track, it can prove to be an interesting trip with a enough pretty landmarks to explore. Source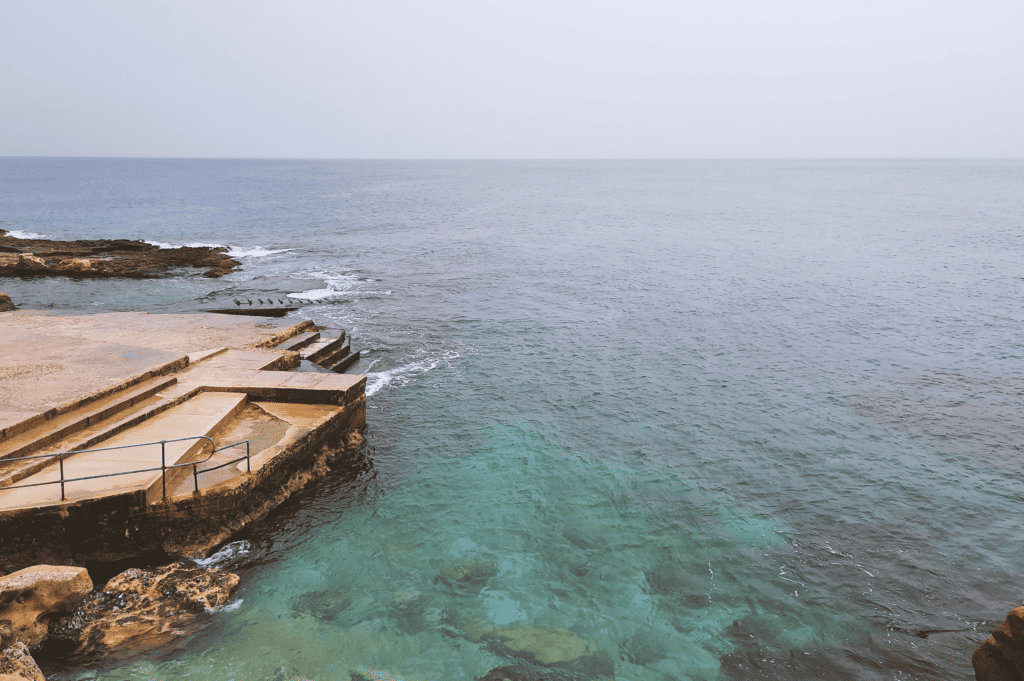 Ix-Xgħajra having no inlet has been important up to the 2nd Word War to Malta's defense thus remaining a quite summer resort especially for amateur fishermen. Source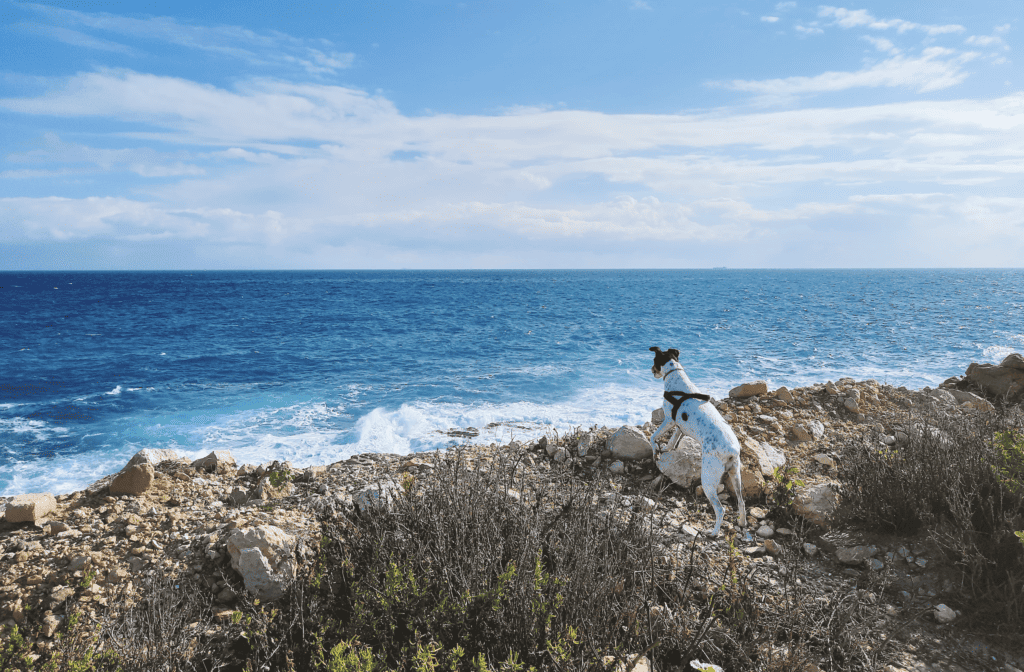 Walking around Xgħajra makes you feel like time slowed down. I believe that thanks to being a remote location preserve better the true local experience.
What I appreciate about Xgħajra is the love of cats and dogs. It feels like almost every single household has a pet or a few, and there is no issue finding poop bins around each corner.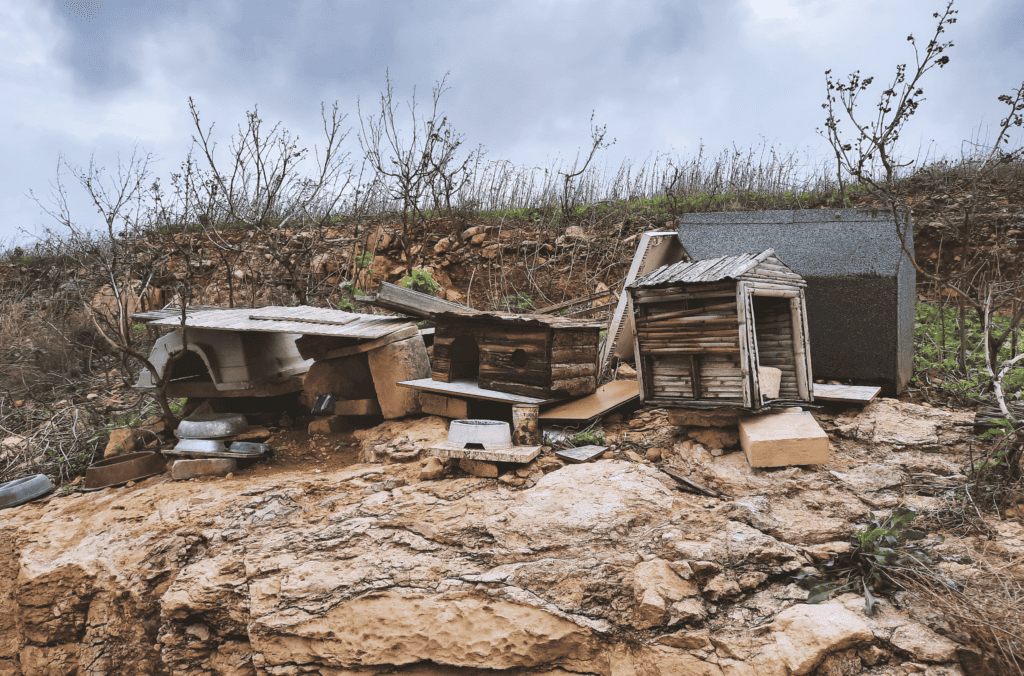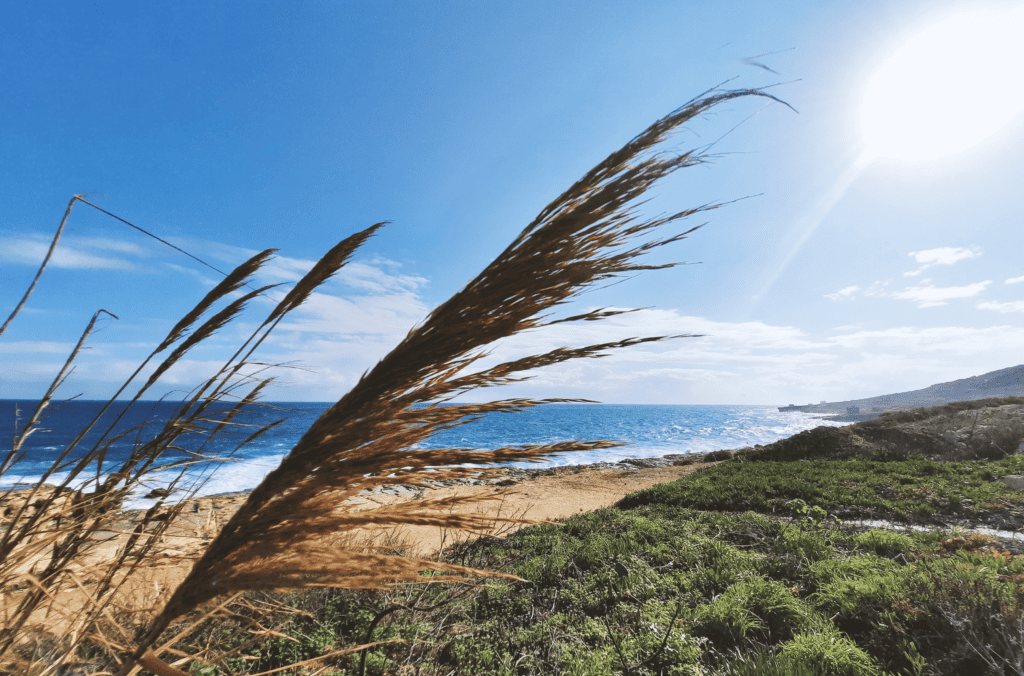 The local restaurant El Catalan is our place to go on a weekly basis. We truly enjoy their food and service, and we are extremely happy to have it around the corner.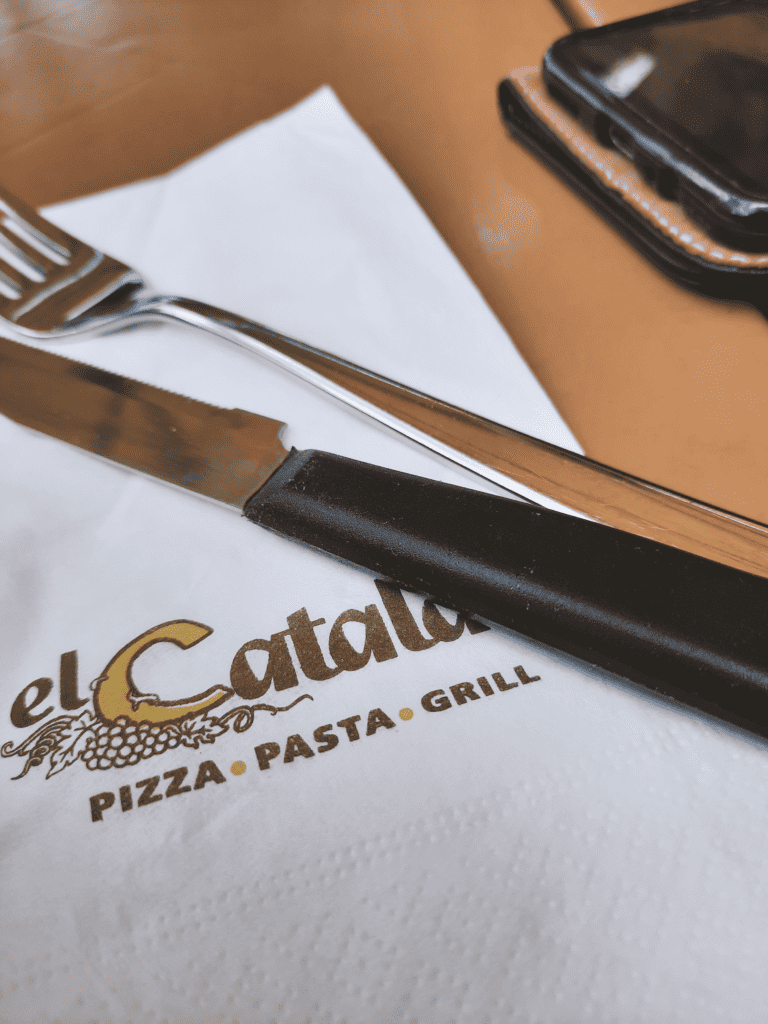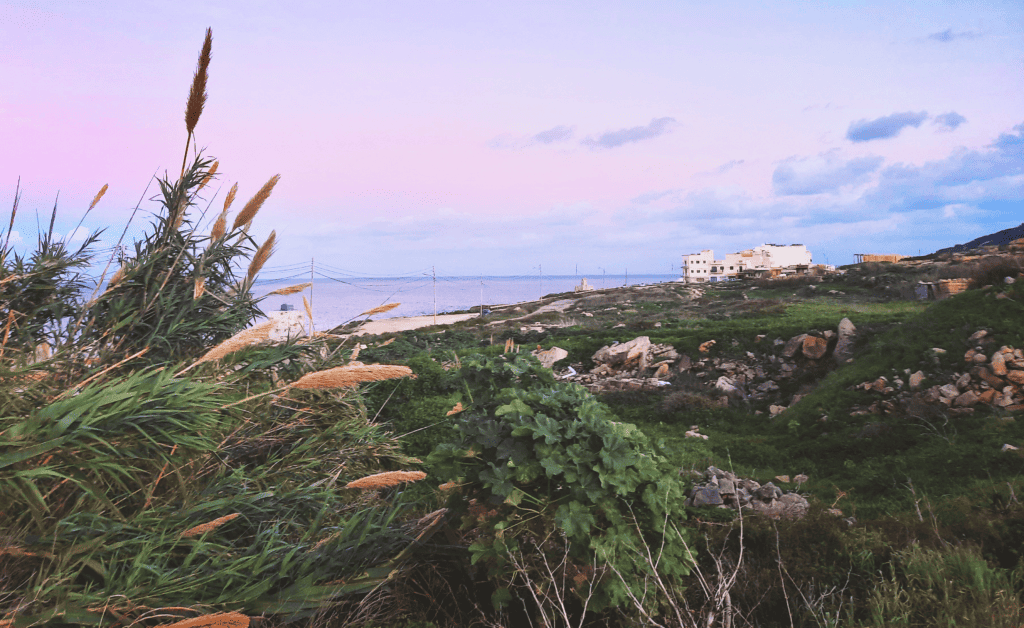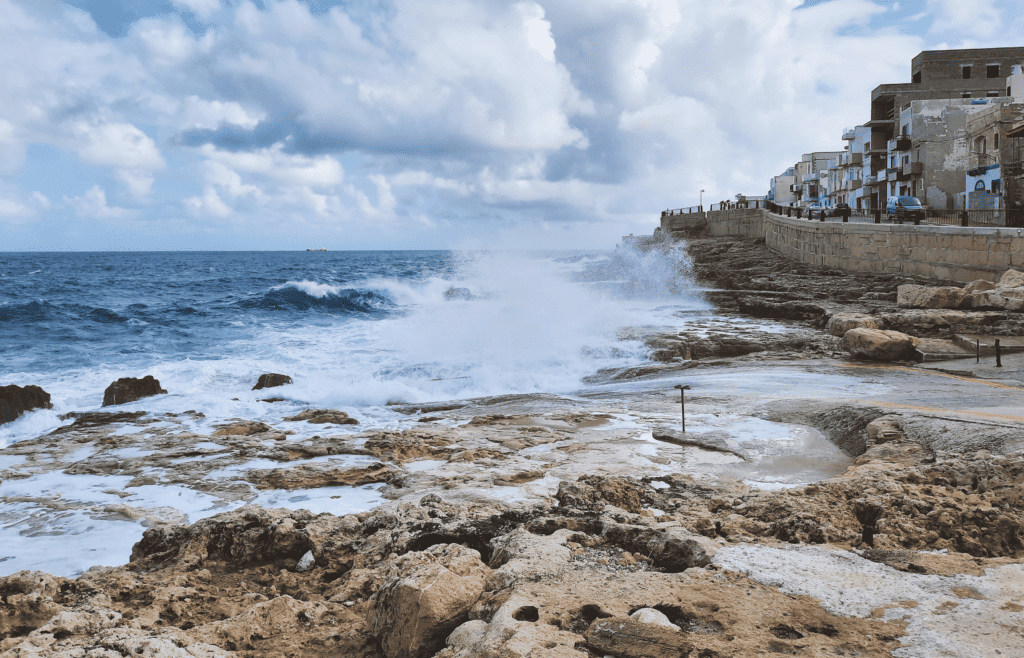 Xghajra Tornados
Xgħajra Tornados F.C. is a football club from Xgħajra, Malta. The team was founded in 1985 and joined the Maltese Football Association in 1994. Immediately after its founding, the Tornados achieved first place and second place in the league. Source
Check out my other posts about Malta, or DIY.