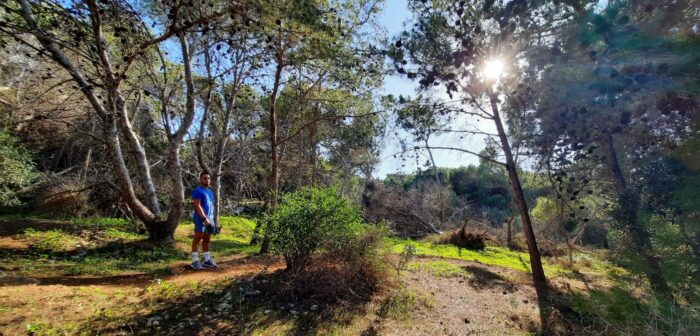 Green Malta – walk in Mizieb
Sometimes I hear my friends and colleagues complaining about Malta not being green enough, not having enough trees, and lacking places to go for a walk in nature. Compared to other countries Malta is not the greenest and probably massive factor is hot summer and no natural rivers to sustain the greenery. However, there are some green gems around Malta, but you need to know where to find them! This October, for the first time we went for a walk to the Public Nature Reserve, Mizieb. And one week after we went again to spend there almost all day!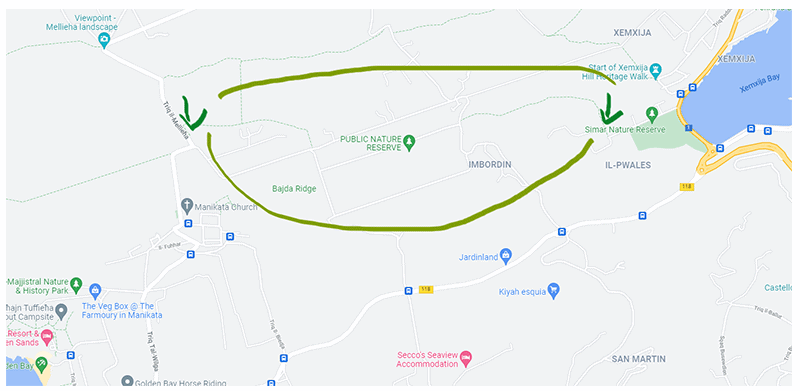 Where is Mizieb
Mizieb is a man-made woodland with many different paths to take. Its vast lands are stretched between Xemxija and Manikata. Our first walk we started from Nature Reserve in Xemxija, and one week later we began in Manikata. If you would like to learn more about this place's history and nature, check out this great blog.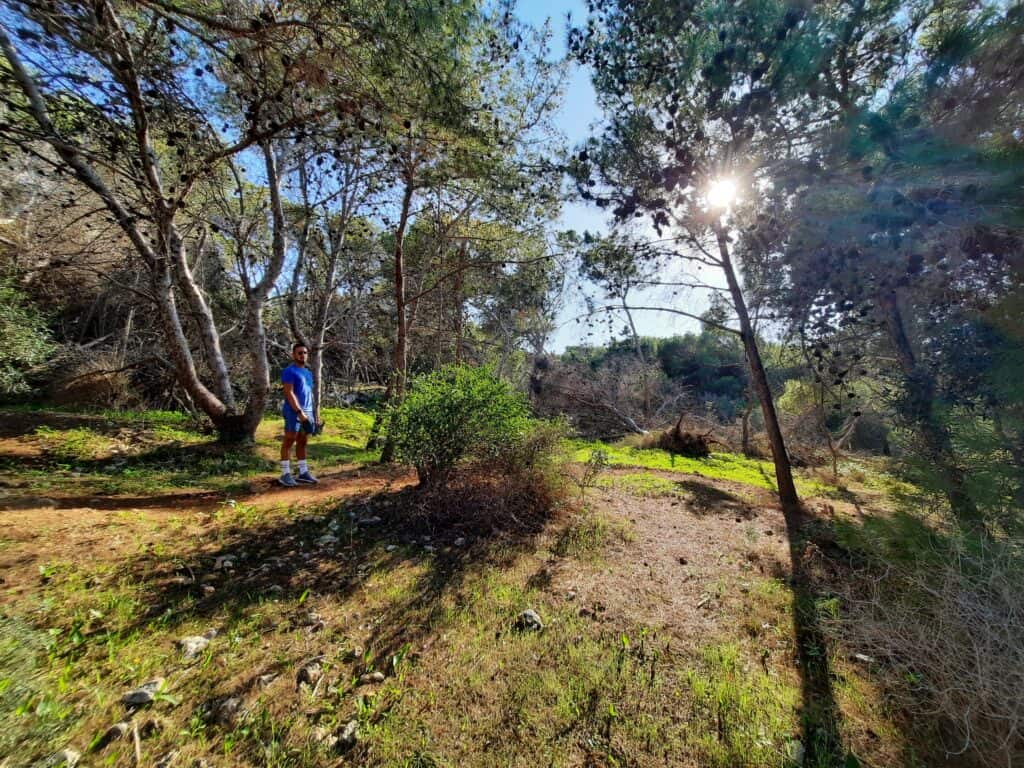 Apparently, many trees were destroyed by the fire in 2004, but it is still a nice place to go and enjoy nature.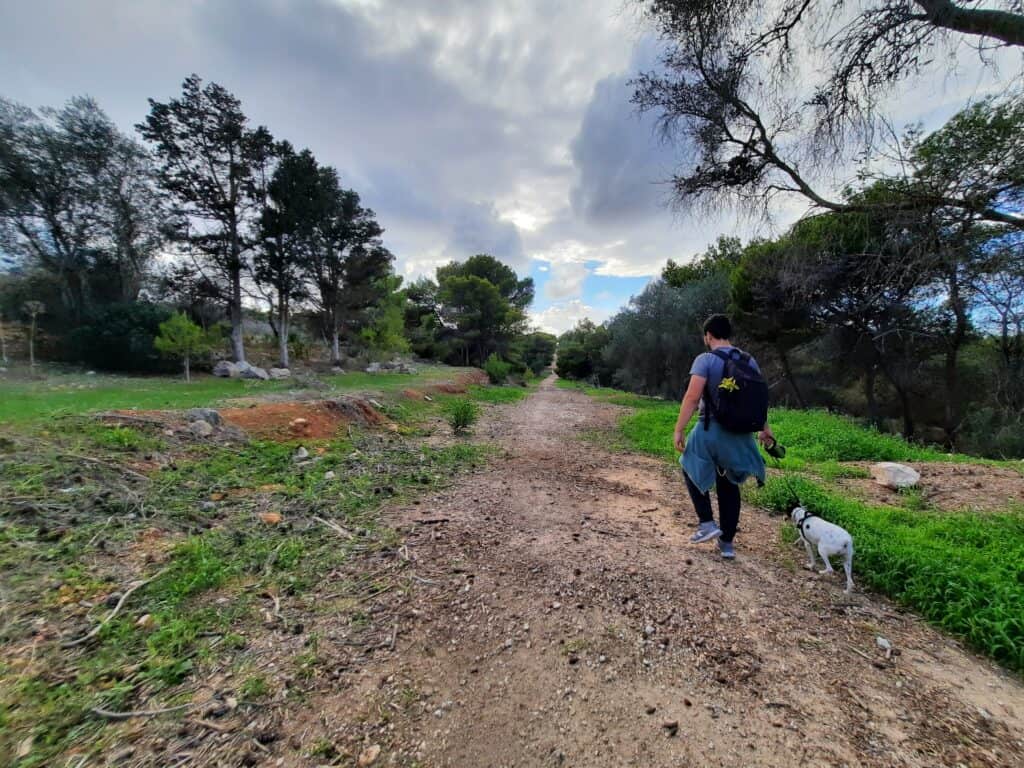 We were super excited to take our doggy for a nice long walk.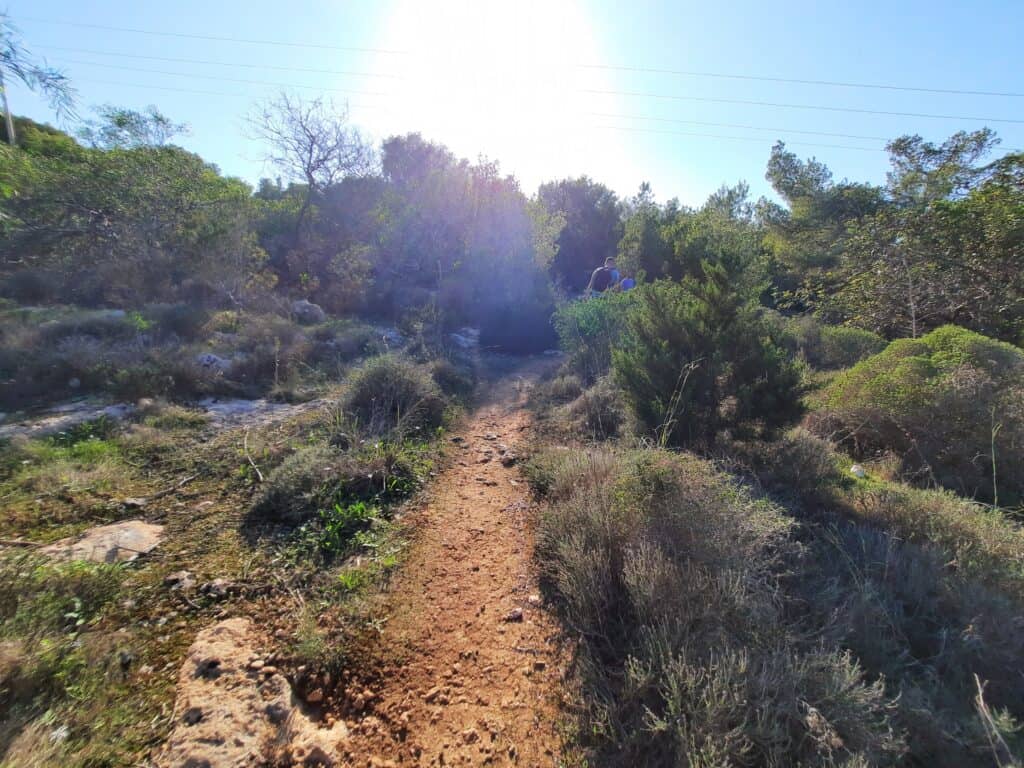 Weather in winter (Maltese time) is just perfect for trekking and long walks. We took with us a blanket and a hot tee and just.
In the 50s, the area was mostly garigue, with shrubs dotting the land.

However, a donation of about 10,000 Aleppo pines, olive trees and junipers by the Israeli government to the Maltese people led to an afforestation project to go ahead in an area known as il-Miżieb and the nearby Aħrax in Mellieħa.
The analysis report prepared by ERA and AmbjentMALTA concluded that 180,000 m2 of Miżieb woodlands have been affected by the fire at Mizieb, representing about 25% of the whole afforested site.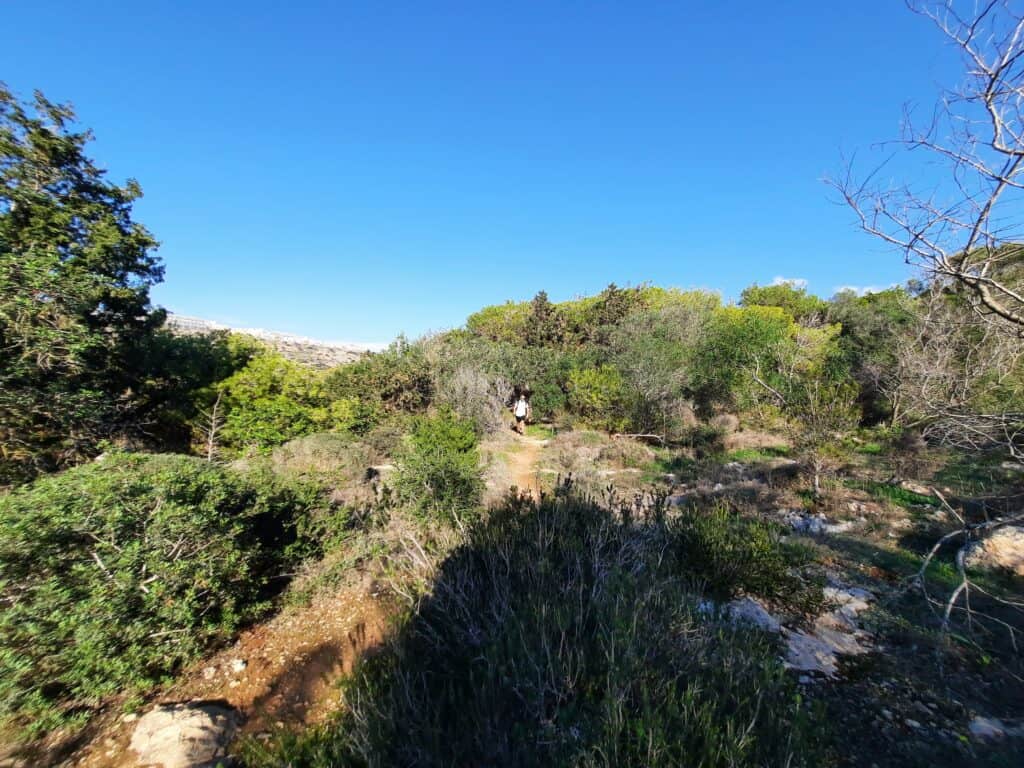 We had to dance
Being in these wonderful surroundings we couldn't stop ourselves and record an improvised dance video.
Check out my other posts of LifeCratf!