Best DIY Christmas Decor Ideas
Christmas time is a perfect time for your own DIY decor. I hope checking these best 10 Christmas decor ideas will make you wanna do something by yourself! This year I keep my home decor free but I will try them out definitely next year!
1. Easy and simple Christmas bouquet
2. Wall mounted Christmas tree
3. Simple Christmas wreath with pine cones
4. Minimalistic pine cone Christmas tree
5. Lemon Christmas decor
6. Christmas DIY gifts wrap paper
7. DIY Christmas gnomes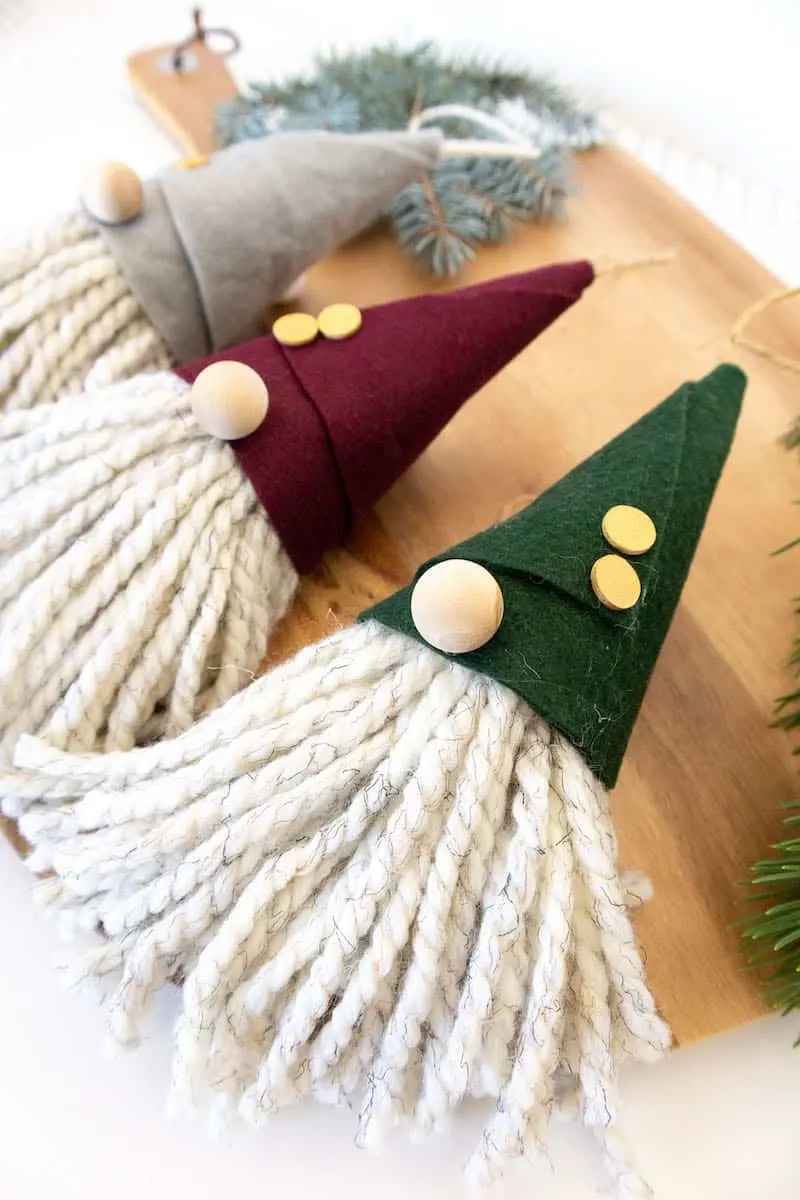 8. Driftwood DIY Christmas tree
9. Nature-inspired Christmas tree bulbs
10.  Christmas table minimalistic decor
Those  DIY Christmas decor ideas are clean, modern, minimalistic and easy to do. I cannot wait to try them out!
If you would like to see some of my DIY projects click here.